Terms of service
I accept payment through Paypal invoice, in USD or EUR.
Before payment I can make a first sketch and show it to you, but payment must be done before I start working further. For larger pieces, payment can be split as half upfront and half once the piece is finished.
I will send regular updates on the piece, so you can request changes. However, once I start coloring, large changes to linework will cost extra.
I reserve the right to post any pieces I make on my social media or portfolios. For the piece you receive, you may post it anywhere or modify it as you wish.
The listed prices for different pieces are approximate and may differ depending on the piece (complexity of character(s), pose, background etc). I can also do other kinds of pieces on request.
My style is pretty varied, so if you like a specific piece I've made, you can ask me to follow the lineart or shading style I used, for example!
---
What I will draw:
anthros, ferals, humans, monsters... any kind of creature
characters from media, OCs, pets, real people
fresh new character design just for you!
SFW and NSFW
most kink/fetish
What I won't draw:
realistic style
super complex backgrounds
mecha
NSFW of celebrities, or shipping of celebrities
NSFW of ferals
non-con
scat, ageplay, raceplay
characters referred to with transphobic slurs
any other bigoted stuff
---
Art examples with reference prices:
---
Clean sketch with color: 15 USD
---
Chibi: 15 USD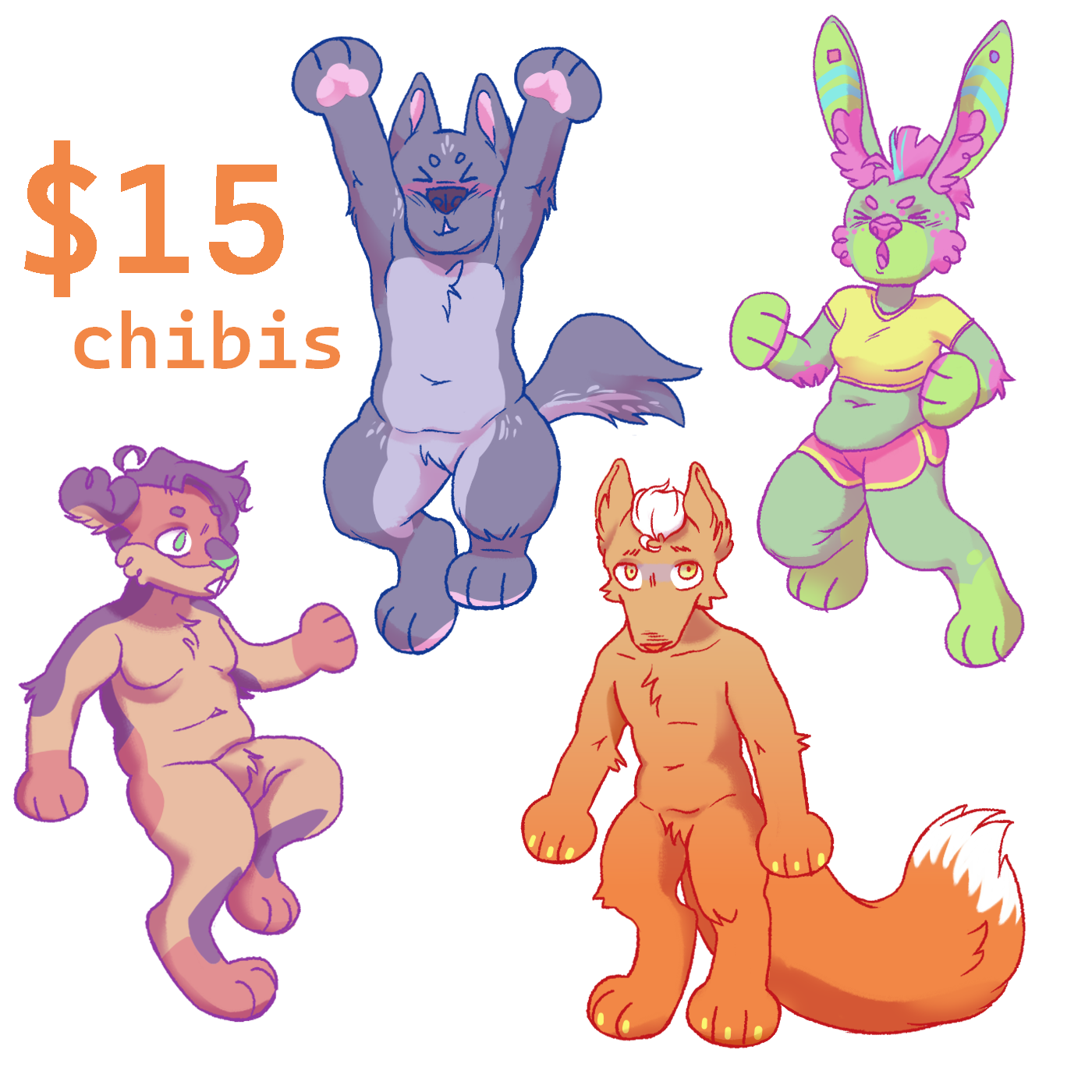 ---
Icon: 15 USD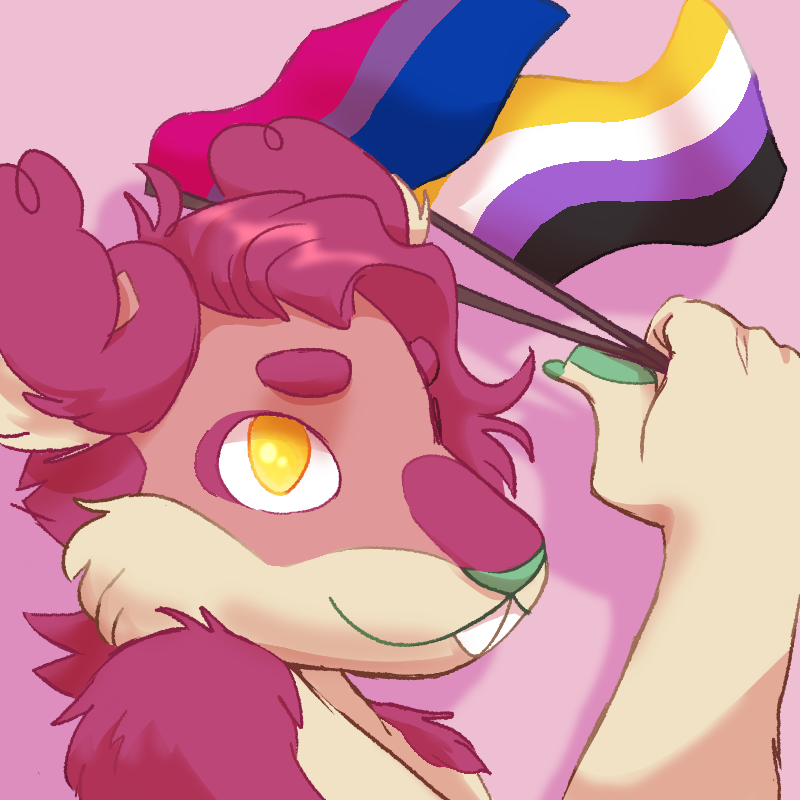 ---
Lined, full color, halfbody: 25 USD
---
Lined, full color, fullbody: 30 USD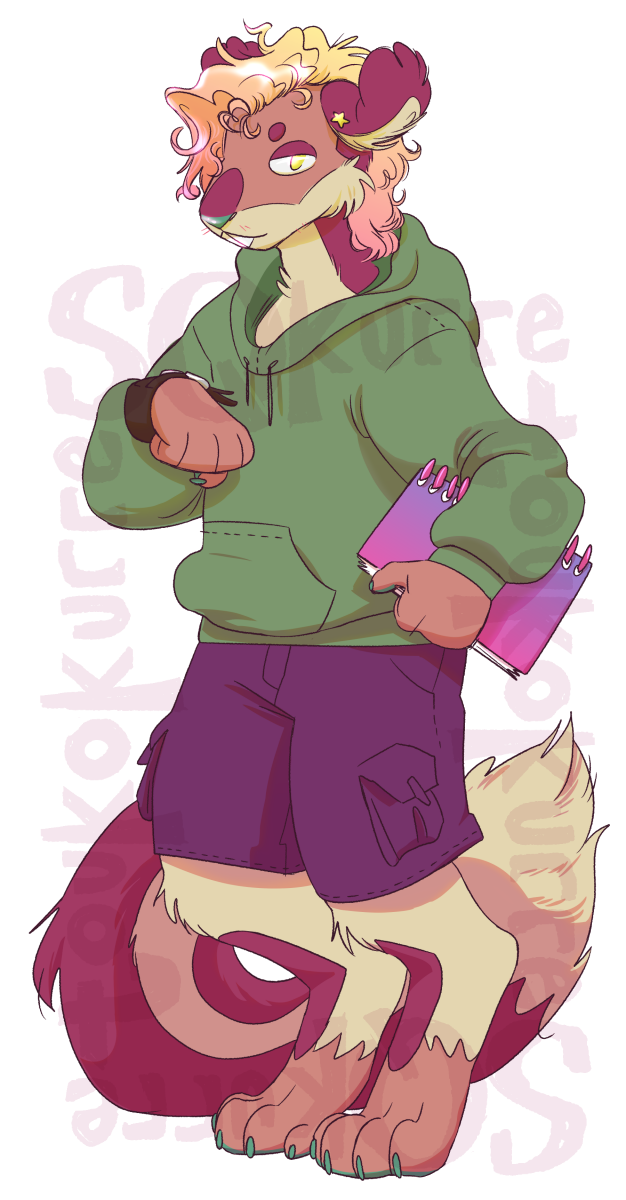 ---
Cleaned reference sheet with two poses, couple extra items and simple background: 50 USD